About Us
Squash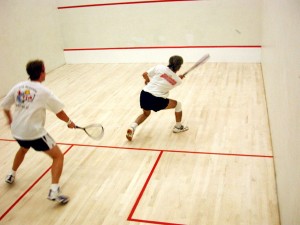 Squash membership is available to all and encouraged for everyone, regardless of playing experience, at £80 per year for an adult full member or just £10 to juniors.
Monthly leagues and knock-out competitions organised for all members
Training and coaching sessions
Regular team and social nights
Saturday afternoon squash and pool for teenagers
Sunday morning junior coaching for all ages
Daytime courts cost £5 for everyone, members and non-members . After 5pm court fee is £6 plus £2 per non-member. All court sessions last for 45 minutes
Try racketball: the alternative to squash. Great for fitness and beginners. Rackets/balls lent if needed.
Membership Subscription Fees
The membership year starts from March each year. These are the costs for membership starting on March 1st. Membership is always available so if you join at a later date you will pay a reduced fee depending on the month of joining. ( £7 per month up to the end of Feb 2017)
Full membership this year is
£80 full adult membership
£40 for young person/student or 'living away' (Under 25's)
£10 junior ( 18 and under )
Snooker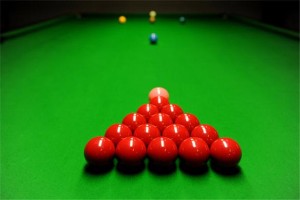 If a group of friends or colleagues would like a 'snooker social' for an evening a special price can be arranged!
Background
Horncastle Community Members Squash Club was established in November 2006 to secure the future of the existing club by buying the property from the owners who had successfully run the club for 25 years and wished to retire.
This was achieved in April 2008 after a long campaign of fundraising. Various grants and sponsorships have been received alongside a mortgage from The Charity Bank to buy the property.
Grants have been received from:
The George Jobson Trust
Lincolnshire Economic Action Partnership
East Lindsey District Council
Assoc. of Friends for Horncastle Healthcare
Horncastle Town Council
Business Sponsors
Agra Tandoori Restaurant
Robert Bell & Company, Horncastle
Lincoln Jigs, Metheringham
Morton's Printing, Horncastle
Badley Geoscience, Hundleby
Dave Cross Automotives, Horncastle
Peter Jackson Cabinets, Horncastle
JA Jordan and Associates Ltd, Essex
The club is a registered company limited by guarantee, ensuring all profits are re-invested to develop and maintain the club.