The Training Room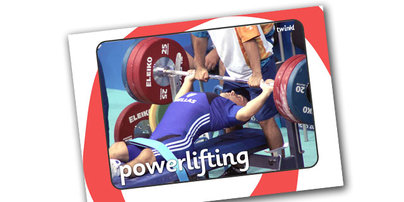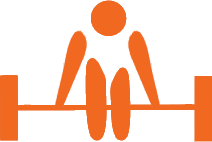 Friendly and welcoming gym with fully-qualified and experienced instruction from Marc Giles.
Monday to Friday 11am to 9pm Saturday 11am to 2pm
Sundays by appointment
The area's leading power lifting and weights centre. Now hosting the regions leading power lifting club! The Power Lifting Club meets three times a week on Mondays, Wednesdays and Fridays and attracts lifters from many miles away due to its popularity and expertise
Check out the Powerlifters Facebook page.
Click HERE
Full range of free weights, resistance and cardio-vascular machines
Personal training sessions available
Weekly men's and ladies' circuits
Men - Tuesday evening 7pm